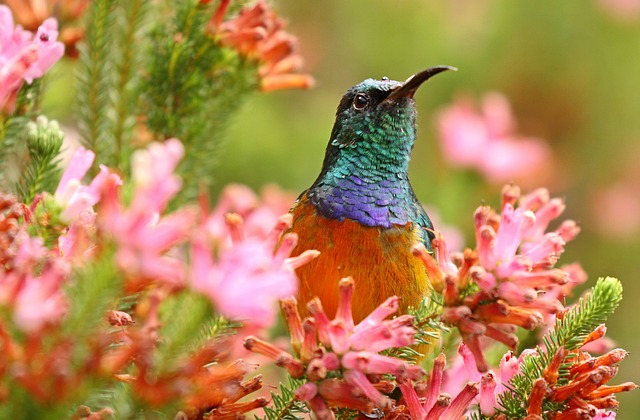 Proteas are a unique and iconic symbol of and national flower of SA, representing the country's rich and diverse flora. These stunning flowers are renowned for their unique and intricate shapes, pink flower heads, and vibrant colours. They are widely considered one of the world's most beautiful and recognisable flowers.
South Africa is known for its diverse flora and fauna, with an abundance of endemic species that can only be found in this region. The Protea, a large and impressive species, is one of the country's most distinctive symbols and a testament to its rich floral diversity. This article explores Protea's history, significance, and beauty and why it deserves to be celebrated as the national symbol of SA.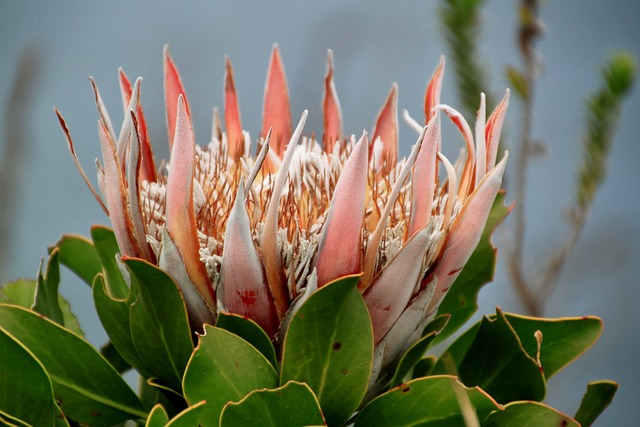 HISTORY OF PROTEAS
The protea plant family has a rich history, dating back over 300 million years, making it one of the world's oldest and most evolved plant families. It is believed that the first protea species evolved in South Africa, and it is here where the largest concentration of species can still be found today.
The Protea has a long and rich history that dates back to ancient times. The Protea has been an important part of South African culture for centuries and was used by the indigenous people for medicinal purposes, traditional rituals, ceremonies, and flower arrangements.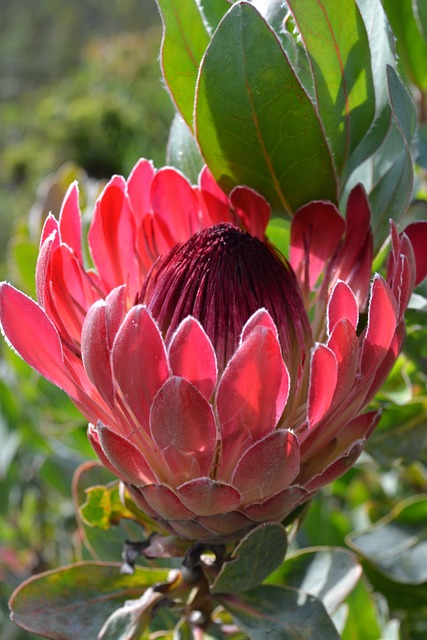 Protea, a genus of flowering plants native to South Africa, symbolises the country's rich floral diversity. Its striking and unique appearance has become a popular ornamental plant symbol of beauty and resilience. But where did this iconic species come from, and how did it become a symbol of Southern Africa? In this blog, we will explore the history of the protea and its significance.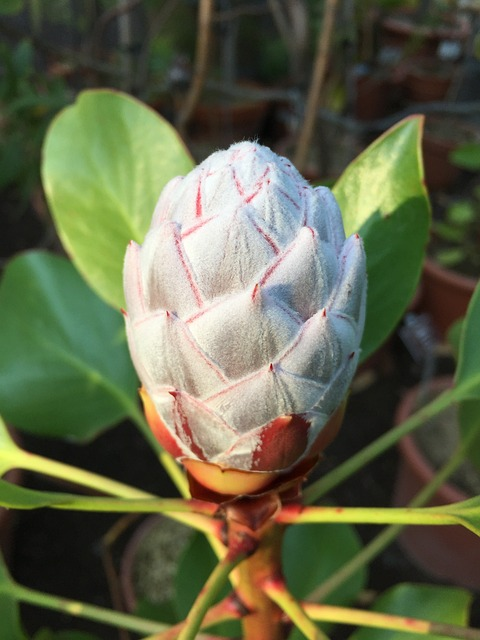 Protea has been growing in the country for millions of years, with fossil evidence suggesting that the first species appeared more than 300 million years ago. The plants have evolved to adapt to the country's challenging climatic conditions, including frequent droughts, fires, and extreme temperatures.
EARLY MENTION OF PROTEA
Protea was first documented by Dutch botanist and explorer Carl Linnaeus in 1735. Linnaeus named the plant after the Greek god Proteus, known for his ability to change his form. This name was fitting, given the protea's unique and diverse appearance.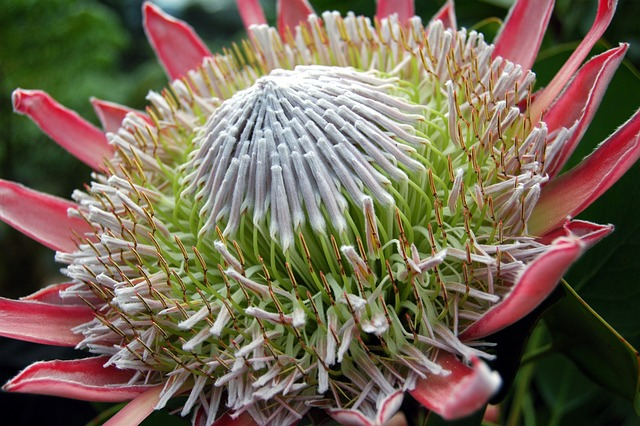 PROTEA IN SOUTHERN AFRICAN CULTURE
In South African culture, proteas have long been regarded as symbols of hope, resilience, and strength. The flower is often used in traditional healing practices and is believed to bring good luck and fortune. Protea also holds special significance for the indigenous San people, who use the plant for medicinal purposes.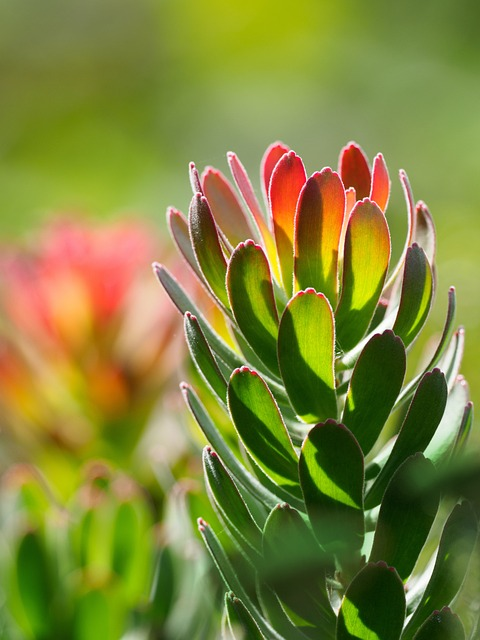 THE SIGNIFICANCE OF THE PROTEA FLOWER
This national flower is often used in art and design and is popular for wedding bouquets and other special occasions. The Protea is also used as a symbol of strength and resilience, reflecting the determination and spirit of the people.
The protea has been an important part of South African culture for centuries. The indigenous people traditionally used the flower for medicinal purposes, which was also an important food source for wildlife. Today, it is widely recognised as a symbol of South Africa and its diverse and unique flora.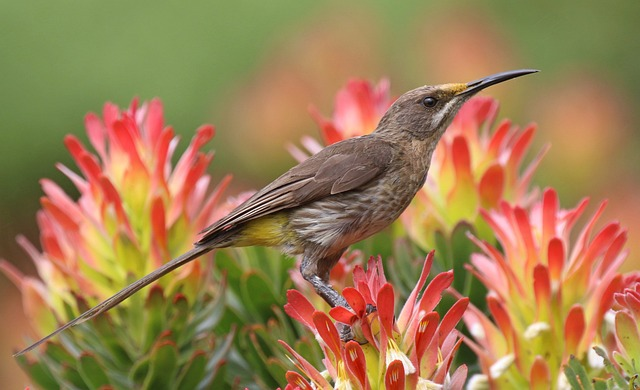 Protea, South Africa's national flower, also known as sugar bushes, are a family of plants considered one of the country's national symbols. These flowers are renowned for their striking beauty and resilience, making them an iconic representation of the country's natural beauty and ability to withstand challenges. In this blog, we will delve into the history of protea.
THE BEAUTY OF THE KING PROTEA AND PROTEA SPECIES
The Protea is a stunning flower in various shapes, sizes, and colours. It can range from small, delicate blooms to large, showy flowers that can reach up to 10 inches in diameter. The petals can be soft and velvety or stiff and textured, and the colours can range from pale pink to deep red, with shades of yellow, orange, and purple in between.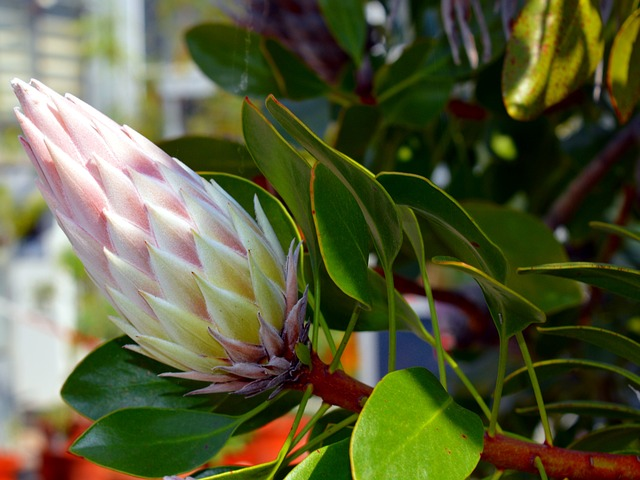 The king protea (Protea cynaroides) is a large, striking flower. It is one of the most well-known protea species and is often used in cut flower arrangements and as an ornamental plant. The king protea has a large, rounded head that is made up of many small flowers surrounded by large, spoon-shaped bracts. The flowers come in various colours, including pink, red, and yellow, and are often tipped with a contrasting colour, such as black or white.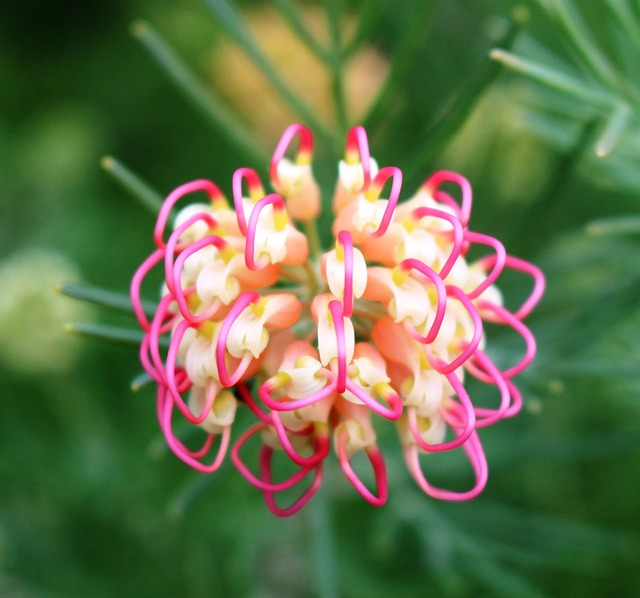 THE DIFFERENT TYPES OF PROTEA FLOWERS
There are over 1,400 species of Protea, making it one of the world's most diverse and abundant flower families. Some of the most popular and well-known species include the King Protea, which is the largest and most iconic of all the Protea flowers, the Pink Ice Protea, which has delicate pink petals and a unique shape; and the Mink Protea, which has striking, dark purple petals and a distinctive shape.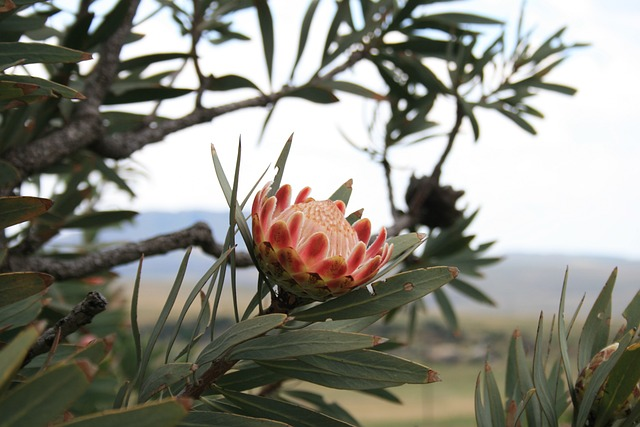 Some of the most notable species include:
The pincushion protea flower (Leucospermum cordifolium) has a rounded head of brightly coloured flowers that resemble a pincushion.
The sugarbush protea flowers (Protea repens) have a large, cone-shaped head of pink or yellow flowers.
The fire protea (Protea nitida) has a striking red flower head surrounded by bright green leaves.
THE CULTIVATION OF THE PROTEA
The Protea, South Africa's national flower, is a hardy and versatile flower that grows well in various environments, especially the Cape floristic region, from the harsh, arid conditions of the Karoo desert to the lush, temperate forests of the Cape.
It is grown commercially for the cut flower market and is also popular for landscaping, as it can add a touch of colour and texture to any garden.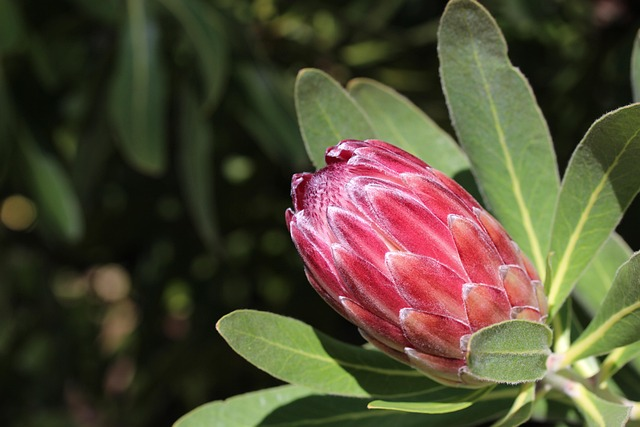 THE FUTURE OF THE PROTEA
The Protea and protea family are a unique and valuable part of SA's natural heritage. We must protect and preserve this beautiful protea flower, king protea and queen protea, for future generations.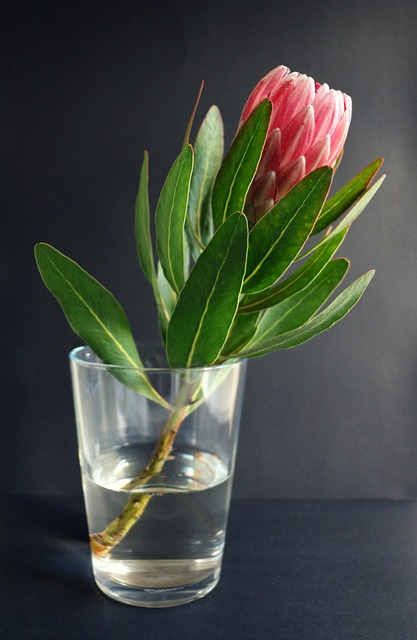 Many initiatives are underway to conserve and protect the Protea and its habitats, including reforestation and conservation initiatives and breeding programs that aim to develop new and improved varieties of this incredible flower.
CULTURAL SIGNIFICANCE OF PROTEAS
In Southern Africa, proteas have long been a source of cultural significance and have been used in various rituals and celebrations. The flower is often associated with strength and resilience and is seen as a symbol of hope and renewal.
Proteas are also popular for use in art and design and are frequently used as decorative elements in various settings, including homes, gardens, and public spaces. They are also widely used in wedding and special event arrangements.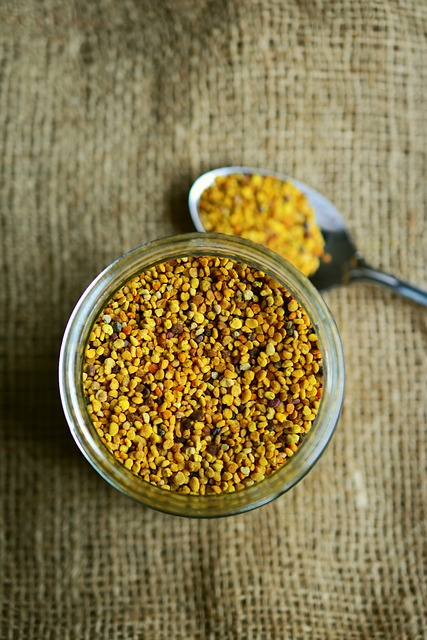 BOTANICAL DIVERSITY OF PROTEAS
Protea plants are found throughout Southern Africa, with over 1,400 species and varieties growing in the country. The flowers come in a wide range of shapes and sizes, from small, delicate blooms to large, striking flowers that can be several inches in diameter.
GROWING AND CARING FOR PROTEAS
Proteas are relatively easy to care for and grow, but they have specific requirements that must be met to thrive. They prefer well-draining soil and bright, indirect sunlight and require regular watering, especially during the hot, dry summer.
When it comes to pruning and shaping, proteas are relatively low-maintenance, but they do need to be trimmed regularly to promote healthy growth and prevent the plants from becoming overgrown.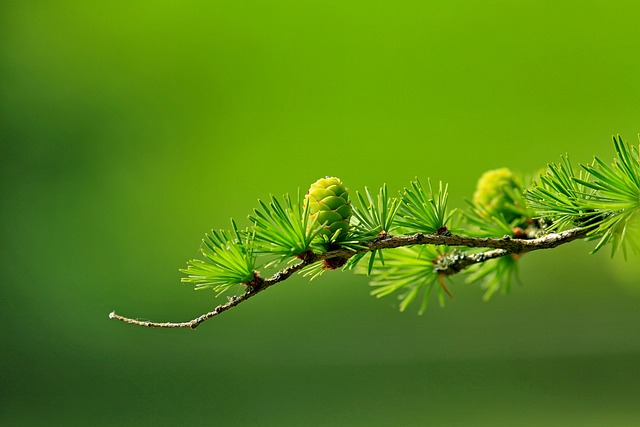 SOIL REQUIREMENTS FOR PROTEA FLOWERS
Proteas prefer well-drained, slightly acidic soil. They do not tolerate heavy clay soils but will grow well in sandy or loamy soils. If your soil is too alkaline, you can amend it by adding peat moss or sulfur to lower the pH. Proteas are also heavy feeders, so be sure to provide them with a high-quality fertiliser that is specifically formulated for acid-loving plants.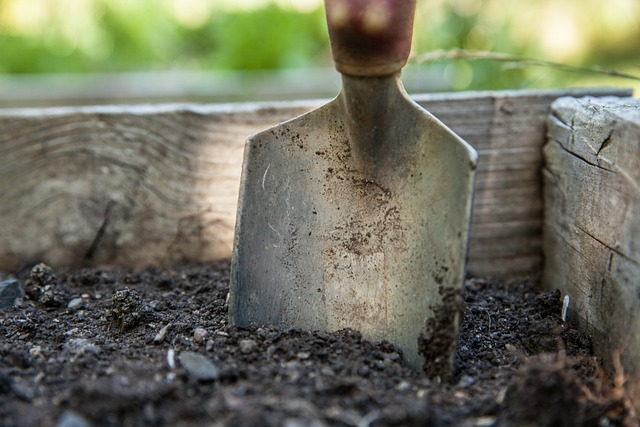 LIGHT REQUIREMENTS FOR PROTEAS
Proteas prefer bright, direct sunlight but can also grow in partial shade. In very hot climates, it may be necessary to provide them with some afternoon shade to protect them from the scorching sun. When growing proteas indoors, please place them in a sunny window or under grow lights.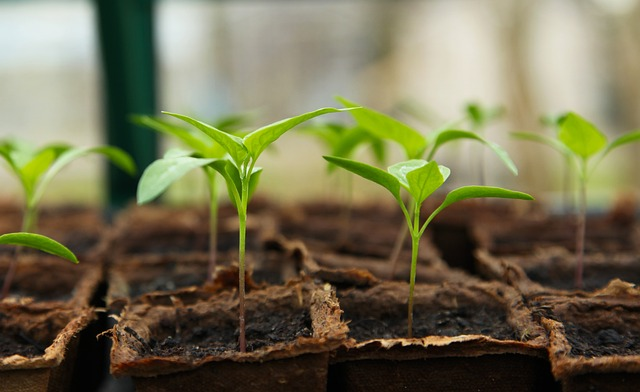 WATER REQUIREMENTS FOR PROTEAS
Proteas need to be kept consistently moist but not waterlogged. They prefer slightly moist soil, so water them deeply and regularly. If you live in a hot, dry climate, you may need to water your proteas more frequently to keep the soil from drying out completely.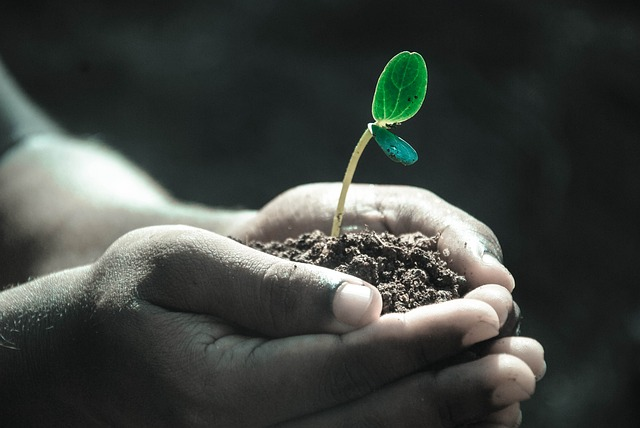 PRUNING AND TRAINING PROTEAS
Proteas should be pruned regularly to promote healthy growth and to maintain their shape. Prune them back in the late winter or early spring, just before they produce new growth. When training proteas, be sure to stake them or provide them with a support structure to prevent them from flopping over.
PROPAGATING THE PROTEA
Proteas can be propagated by seeds or by cuttings. To propagate by seeds, sow them in well-drained soil and provide them with bright, direct light. To propagate by cuttings, take cuttings from healthy, vigorous plants and plant them in a rooting hormone. Place the cuttings in a bright, warm location and keep the soil consistently moist.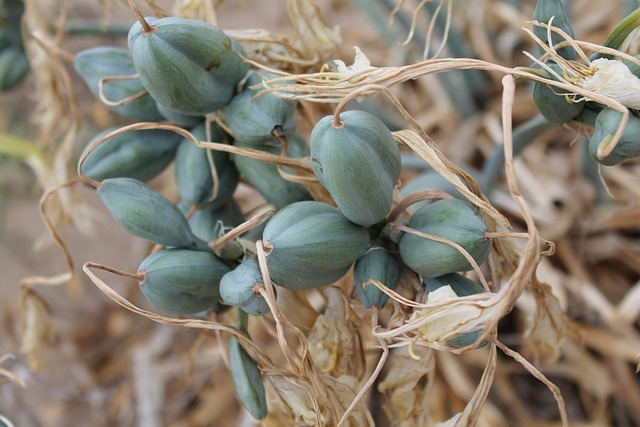 THE IDEAL CLIMATE FOR PROTEAS
Proteas and flower heads thrive in Mediterranean climates with warm summers and cool, moist winters. They are well-suited to the conditions in their native country but can also be grown successfully in other parts of the world with similar climates. If you live in an area with a milder climate, it may be possible to grow proteas as indoor plants.
PROTECTING AND PRESERVING PROTEAS
Despite their popularity and cultural significance, proteas are threatened in many areas. Habitat destruction and over-harvesting are two of the biggest threats to the survival of these beautiful flowers.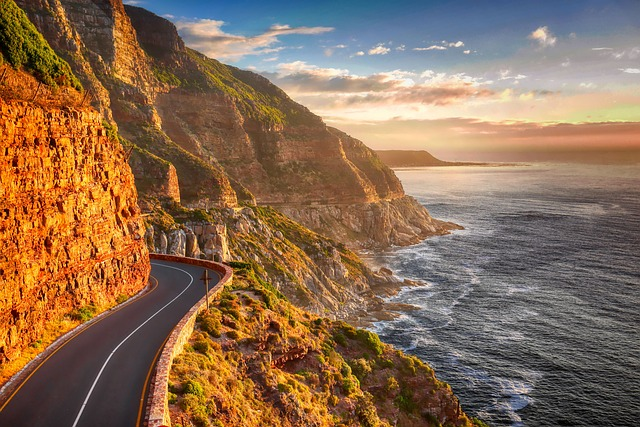 To protect and preserve proteas for future generations, several conservation efforts have been put into place, including the creation of national parks and protected areas, as well as the promotion of sustainable harvesting practices.
The Beauty and Mystery of Proteas: Commonly Asked Questions and Answers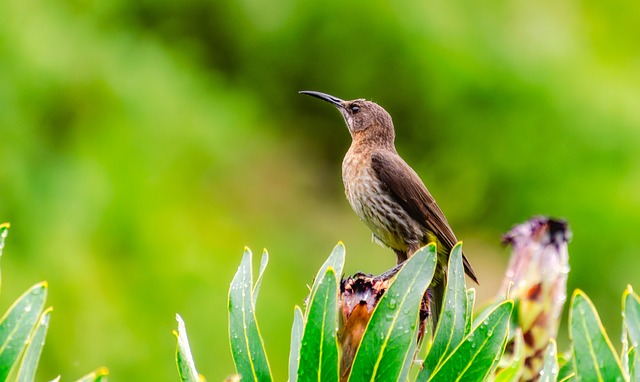 Proteas are a unique and stunning type of flower grown worldwide. They are well known for their beautiful, striking blooms and rich history. Here, we will answer some of the most frequently asked questions about proteas.
What are proteas? Proteas are flowering plants native to SA. They belong to the Proteaceae family and are known for their unique flower colours. There are many species of proteas, each with distinct characteristics and features. They are often grown for their ornamental value and are used in cut flower arrangements, wedding bouquets, and landscaping.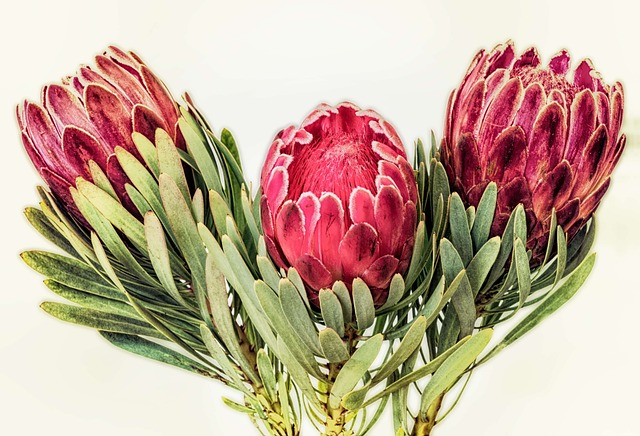 What is the history of proteas? Proteas have a rich history that goes back thousands of years. They were named after the Greek god Proteus, known for his ability to change his form. They were originally used by the indigenous people of Southern Africa for medicinal and spiritual purposes and were later adopted by European settlers for ornamental use.
What is the significance of proteas? The Protea has a strong cultural significance in South Africa and is often associated with the country's heritage and identity. They are featured on the country's coat of arms and are widely used to symbolise national pride.
What are the different species of protea? There are many species of protea, each with distinct characteristics and features. Some popular species include the King Protea, the Pink Ice Protea, the Mink Protea, the Sugarbush Protea, the giant protea, protea compact, protea cynaroides, olenader leaf protea, duchess protea, protea lanceolata and forest sugarbush. Each species has unique bloom and foliage, making them highly prized by flower enthusiasts and collectors.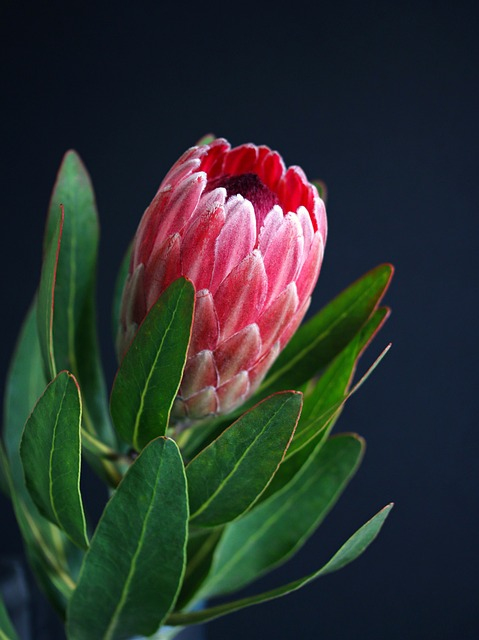 How do I care for my protea? Caring for your protea is relatively easy, but it is important to follow some basic guidelines to ensure they thrive. They prefer well-drained soil and plenty of sunlight in South Africa but can also tolerate partial shade. It is also important to keep the soil moist but not waterlogged and avoid over-fertilizing. Regular pruning and deadheading can help keep proteas healthy and promote continuous blooming.
In conclusion, the protea is a fascinating and beautiful flower deeply rooted worldwide. Whether you are a flower enthusiast or appreciate their beauty, proteas are a wonderful addition to any garden or home. By following some basic care guidelines, you can enjoy the beauty and wonder of proteas for years to come. When does proteas bloom and white protea bouquet.
View our range of Fabulous Flowers and Gifts.